We are a full-service creative agency that assists brands to scale digitally. We optimise web designs to ensure that your investment delivers meaningful results. From awareness to advocacy, our web designs create seamless experiences that continuously fuel ROI and brand loyalty. Engaging websites that are mobile-friendly and offering the next level of UI are most responsive to the customers. Our robust, customised, and comprehensive design services will make your business shine.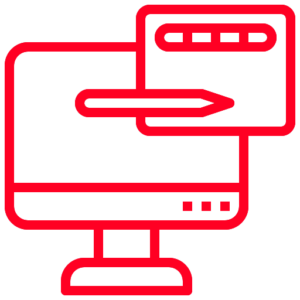 We create website designs based on the mind maps of your customers. With the best available technological tools, our designs have the right features and functionalities. We designing lets you grow your online presence in the cutthroat digital environment. Tailored and customised, our web designs keep the minutest details in mind to create a distinct identity for your business.
CROSS PLATFORM COMPATIBLE
We bring more awesomeness to your website and transform it into a hub of your business activity. Our designs offer cross-platform compatibility that enhances user experience and generates conversions. Attractive designs, responsive themes, and user-friendly websites are what your business needs.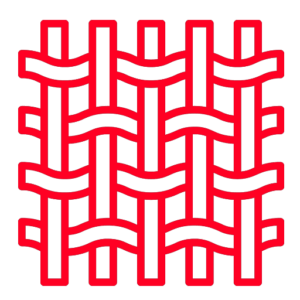 We create websites that emerge as your potent tool to compete in today's business landscape. Our designs take care of the aesthetics and the business side of designing to create inventive and unique websites. From handmade drawings to custom icons, our designers deliver excellence.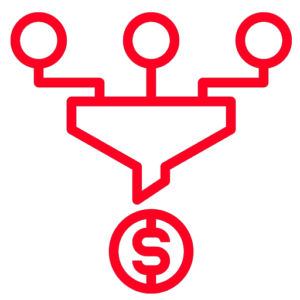 Our design skills turn your business objectives into reality. We have the passion for creating cutting edge, responsive, and mobile-first websites that not only look great but also convert your visitors into customers. We well understand the importance of clean website design and provide the perfect journey for quick conversion.
While everyone knows the importance of perfect website design, creating designs that work is a different ball game altogether. Having a site that is responsive, fast, and user friendly is the key to a website design that brings conversions for your business. Our design team understands what makes a website click and is well-versed in the structure needed to deliver a seamless experience for the visitors. Above all, their technical web design knowledge always provides excellent results.
Good web design is the one that brings your business vision on the screen and augments your business potential. That's why design choice matters.
Our designs bring your brand to life. Keeping in mind that a website is the first impression of your business in the minds of your customers, our responsive designs will do the trick for you. In these times of constant evolution in digital marketing, we offer you design solutions that are contemporary, outstanding, and stand the test of time.
Our passion for good website designs finds expression in the websites that we create. Our design process does not follow any set formula and is based on a winning combination of discipline, technical expertise, and creative thinking. We design to ensure that every designed website falls in line with the core principles needed to be successful.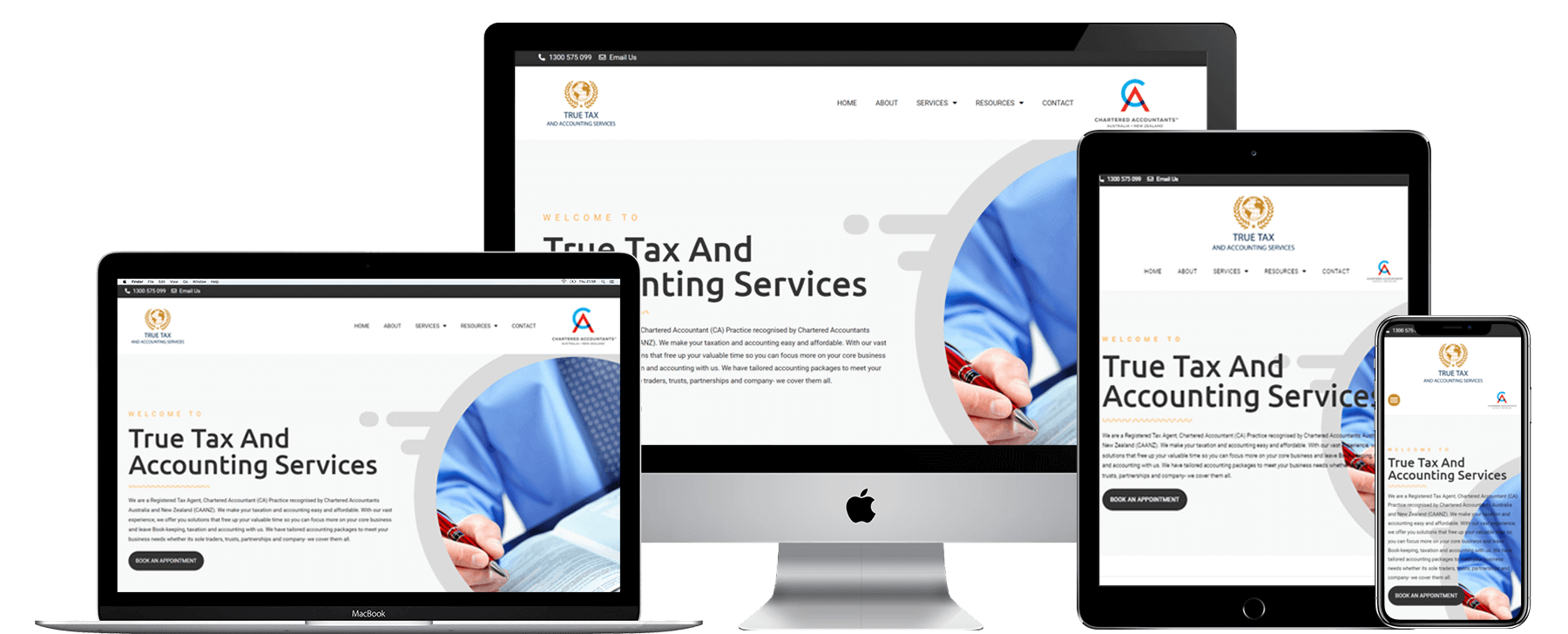 Our team remains at the forefront of emerging design trends and tools. It lets us offer the latest visual solutions. What words can miss is said through our designs.

We build a professional and consistent brand identity that improves the reputation of your business. What's more, it creates long-lasting brand loyalty among your customers. That's one thing that impacts your bottom line the most. Our customised designs craft an online branding strategy that enables you to say about your business. Let the designs do all the talking on the right platform. We integrate various digital marketing tools like email marketing, search engine optimisation, and Google Ads into our designs that drive the traffic and lead to conversions. 

The complexity of website design and development gets well managed by the simplicity of creativity and innovation. We ensure that the design and development aspects complement each other, creating websites that are high on user experience and functionality. We will not let you lose your traffic or sales, as we design websites that are always optimised for conversions. Our design illustrates the versatility and commitment to create websites that compliment your timeline and budget requirements. 
When a design is engaging and results-focused, it automatically becomes part of the marketing strategy. Our websites not only look good, but it also performs and converts. Taking the website design to the next level, we create a marketing-ready platform that generates inquiries, increases sales, and maximises awareness. Our website designs are aesthetically impressive, and conversion focused. 
Good website design is never an expense; in fact, it should pay for itself. It will resonate with the people interacting with it, i.e., your customers. We convert simple ideas into magnificent designs that serve every purpose. We don't just create sites that look awesome but also deliver quantifiable benefits to your business by being responsive.
If your website lacks here, we can help.
Your existing website design may get obsolete faster than you may realize. The trends change; content requirements grow organically, making your website design impassive. Such a design never syncs with the brand and eventually affects the ROI.
We will design websites for you that are compatible with all platforms and optimized for responsiveness. With such designs attaining your business objectives is flawless and delivers toy highest levels of return on investment. Be it refreshing an existing website or designing one from scratch, and we have the expertise to help you achieve your goals.
Our responsive designs will help you seize the opportunities that will never exist for your competitors.
AUSTRALIA'S BEST WEBSITE DESIGNER
How long does it take to build a website?
Well, it will always depend on a lot of things. Majorly five factors determine the time that it takes to design and build a website – Content, Pages, Unique Page Designs, Website build Functionality and Number of Stakeholders for Website Build. 
During our initial round of discussions with you, we will provide you with the time estimates. We provide you with a better sense of what goes into building a website to bring more clarity to the table. 
Generally, it will take around two to six weeks for completion. However, complex projects like e-commerce may take even longer. 
What is a Content Management System?
A Content Management System (CMS), in more real terms, is a software application that is used to create and manage digital content. It gives users the freedom to monitor and modify the content on their website. The functionality of CMS is impressive, and it allows the user to manipulate content and design styles without the knowledge of coding or database.
What Content Management Systems do we use?
The websites that we create are built on WordPress, Wix, Squarespace, Joomla, Woo Commerce, Shopify, Drupal, and others. These latest and responsive content management systems bring robustness and performance to your website. However, bigger projects may require other frameworks.
Does a design affect how a site will rank?
Yes, it does. In most cases, an intuitive site structure with easy navigation and proper use of images boosts your SEO. Hence, website design and update is a continuous process. A quality design is essential for effective digital marketing strategies, as well. Your site's compatibility on different platforms and responsiveness are two factors that will improve your SEO. Content and website loading speed are other factors that should not be missed.