Creating logos that are worthy of a hero status
We create a stunning brand identity for you with our logo designs. These are logos that work as the ultimate brand-building tools for your business. While we acknowledge that brands are more than logo design, we remain impressed by their power of persuasion and longevity. In these brand-obsessed times, it's the logos that can make the difference. From an ad page to an App or an Adword, you will find these everywhere. You can have it the way you want, and that's its simplicity. These can be characterful or characterless, colorful or colorless, but have the full potential to impress.
We start our design process by concentrating on the precise needs of a brief from the client. Just as all logo designs are not made the same, not all logo design agencies are made the same. With exPython, our creative team brings aesthetics and marketing into your logo. We help you with which path to choose when it comes to designing your logo. We take your inputs, contribute a few ideas, and meticulously apply it to the most commonly used communication pieces – the logo.
We have learned that informed decisions lead to the best creative outcomes.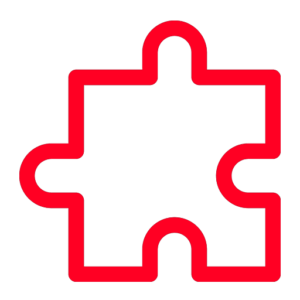 Your logo is the core of the brand identity system for your target audience. It goes beyond a combination of words, symbols, and design elements and helps in the identification of your product or service. Logos stands as the symbolic representation of the promises that you make to your customers through your products. It remains a symbol of your unique offerings.
Consider your logo as the visual figurehead of your brand, and hence it is essential to get it right. Whether every detail of the logo is intentional or not, each aspect will influence the people who see it. You have to understand that nothing is arbitrary, and you need to take the help of marketing psychology to understand it.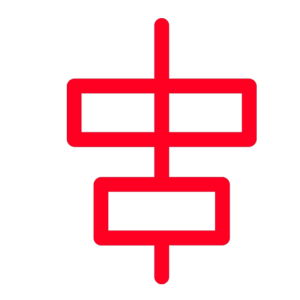 A logo is a critical element that can make you influence the way people respond when they see your brand identity. We create logo designs that are not only appealing but also are an accurate representation of the values that your business stands for, an identity that is hard to ignore.
Logo can be a useful strategy to raise the value of your brand through regulating creativity with time. A creative logo designing or redesigning creates an impact on the customers and keeps your brand contemporary. It provides a glimpse into the brand. It also serves as a visual clue as to why the audience should care about your products.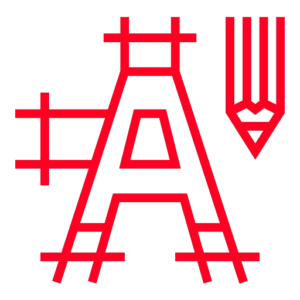 Logos can take various forms from the straight classics to the abstracts ones. By working closely with our clients, we bring life and expression in their brands with our designs. We create logos that express big ideas and subtly impress your audience. At the end of the day, we understand, the purpose is business and profit.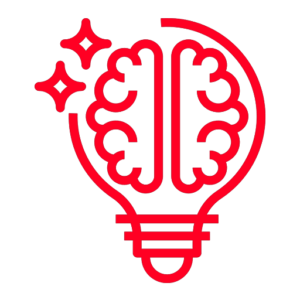 We are in business, and we always keep in mind why we are in business in the first place – to satisfy our clients and customers. We have an appetite for a vivid strategy directed towards the thought process of the target segment. Our logos are the ones that break the surface and create waves of connection.
Our logos are a story well told
The logo design is the first component that customers and potential customers will associate and identify with. You will obviously want this association to have a look and feel of your business right from the offset. We at exPython have created bespoke logo designs for a wide range of businesses across various industries. We have consistently received appreciation and admiration for our distinct and professional logo designs that we produce.
Our logo designing services come with well thought, purposeful, and clean designs. For exPython, designing a logo is about creating unique identities for your brand that goes on to speak louder than words. We bring to you logo design solutions that make your brand break the clutter and reside in the minds of the audience. Our specialized design services are a work of art that is infused with strategic, reasonable, and affordable logo designs for your business.
By considering logos as tools of tactical communication in the market place, exPYTHON manipulates letters and design to communicate a specific message that you intend to put forward. Our logos are brand assets and guidelines that allow flexibility of design. These fit well in the brand strategies to be applied across all channels and tactical communications.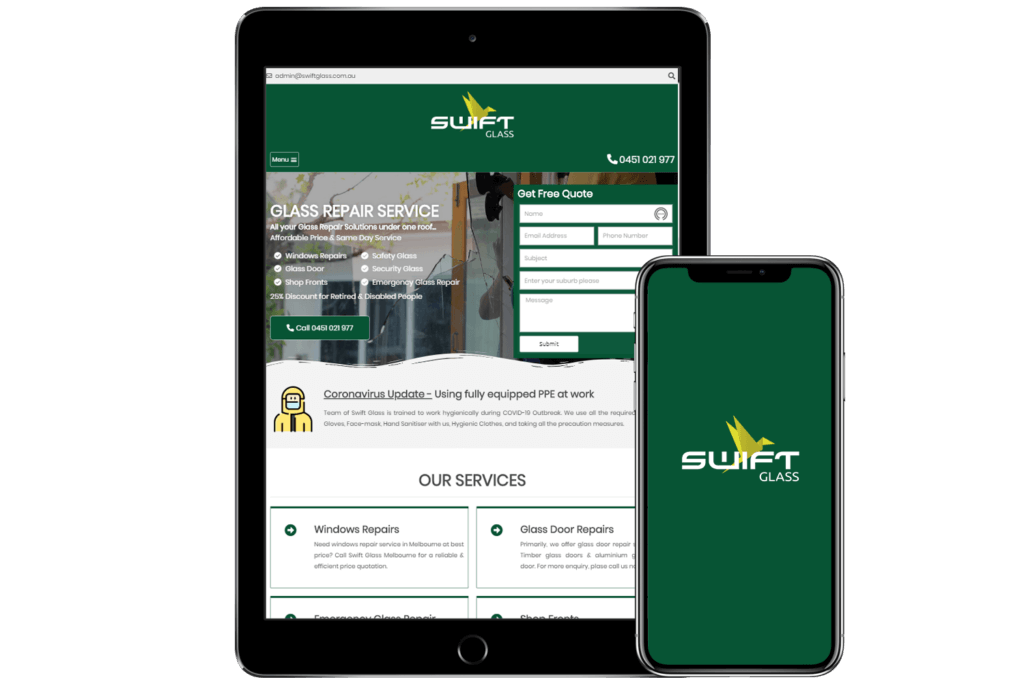 The brand representation consists of three kinds of information

Our team consisting of designers, senior strategic and creative brand consultants is set out to change businesses for the better, one company, and one brand at a time.
exPYTHON is an agency that scratches beneath the surface to design logos and create an impact at all levels with a brand experience as unique as possible.
As a design agency, we have an appetite for words and design and aims to touch people's hearts and open their minds.