It all starts with a conversation and has to end with a conversion. As per your brand style and personality, we create beautiful digital experiences through Content Management Systems. It not only manage your content but also suggests better ways of doing things. Expand your reach and capture the audience with our Content Management Systems. Our web developers provide you with a visual stamp and global digital footprint in sync with the behaviours and emotions of your target market. Our software not only meets business needs but also anticipates your business growth. These CMS designed by us have the right architecture and tools that let you scale up to support your growth. Seamless integration and secure content management streamline your internal workflow bringing greater efficiency and response time.
We transformed the WordPress website design into an art form. WordPress today is one of the most glorious and dynamic web design CMS available. The choice and design potential inherent is something that almost defies belief. Our expert WordPress web developers offer sleek design and visual embellishments and also align it with practicality and functionality.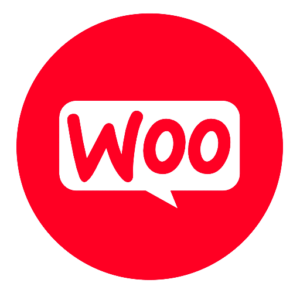 For customers looking to add eCommerce functionality to their WordPress websites, there is nothing that works better than WooCommerce. This robust and feature-rich option today powers more than 30% of the word's eCommerce websites. We offer perfect integration with WordPress and customise the plugin to fit seamlessly with your brand.
Your eCommerce platform must be stable, secure, search engine friendly, and future proof. With Shopify, this is all possible. Creating content, managing products, and the order process is swift and uncomplicated with it. It is the best solution for clients that perfectly fit their requirements. Scalable and customisable, this plugin is brilliant in performance.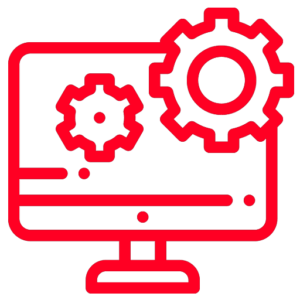 Customised CMS gives you the freedom to update your website and rapidly adapt to fast-changing markets. Your website with fresh and updated content attracts both potential customers and the search engines. It can manage the content of all types and niches, be it a new page, photos, press releases, news articles, new products, upcoming events, or more.
Content Management Development
The magic is that someone with little IT knowledge can perform tasks like a pro. Your website remains updated with text, photos, and content, as and when you require it. Not only does it save you time and money, but it also makes the site maintenance effective and secure. It gives you total control to manage your content and make the design changes conveniently. The most significant advantage is that it has the SEO optimisation built-in, letting you manage and update websites that rank higher on search engine result pages. Content Management Development is an affordable and streamlined process for any business to take advantage of functionality and responsiveness.