Business Email for Professionals
Set up custom email addresses for yourself with us. When every employee in your organisation has a unique and professional email address, it gives your business the visibility and authenticity it rightly deserves. Our data centres have flawless security and surveillance, with a guaranteed 99.9% up-time. Give your company the benefit of a secure email hosting with the support of encryption at end-to-end as well as S/MIME message encryption. Compatible with all platforms and devices, take benefits of our secure and reliable email hosting, accessible on the go.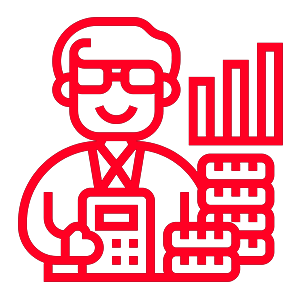 Every business needs an office or a premise from where it can conduct its business. Similarly, in today's times, having a custom email address that reflects your brand name is essential. It adds to your professionalism and gives impressive vibes to your business partners and customers. While you may not have the resources to set up and manage your servers, we can help you in the best possible way. Discover a new medium of stable communication for your business
A professional email address for you and your employees brings more recognition and visibility to your brand. It shows your domain name and is inviting for the customers to visit your website and seek more information about your products, services and the organisation as a whole. Adding authenticity and credibility to your business, it works wonders for your marketing initiatives as well. It is a link to your business, your website, and floats around at places where you need it the most.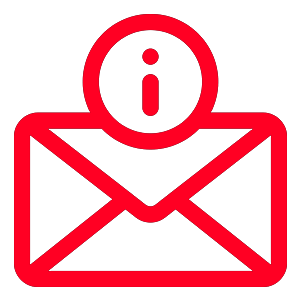 Our professional email service is loaded with features and is easy to manage. Most importantly, we offer you the best spam and virus protection available right now. Free email setups do not generate trust at all; hence a professional email address connected to your domain is vital. Moreover, it makes the communication process with your customers and clients effectively, as the mails never bounce nor go straight to the spam folder. It is a cost-effective marketing communication channel that will never fail you.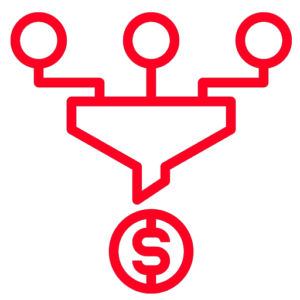 Using a third-party email service provider has its own set of drawbacks, something that you can't afford in your company. Our professional email services have the features that work for you as a virtual assistant. You have the option of creating email boxes, add autoresponders, forwarders, mail rules, all are available in the control panel. You have the full freedom to organise your email, just the way you always prefer. Enjoy our reliable, personalised professional email services that come with a 24/7 support.
Setup your Business Emails today!
When it comes to free business email solutions, the features are often limited, and the reliability is also compromised. Such email providers generate revenue by advertising sponsored services. It means you are often bombarded with marketing content that you never need. Also, there is a limitation in regards to the email addresses that you can choose, as you need to pick from the available ones. With professional email, you will get personalised email address, i.e. you@yourcompany.com.au. Secure, reliable, anti-virus and anti-spam protection along with a control panel that has all the productivity features, there is no reason why you should not get a professional email address today.